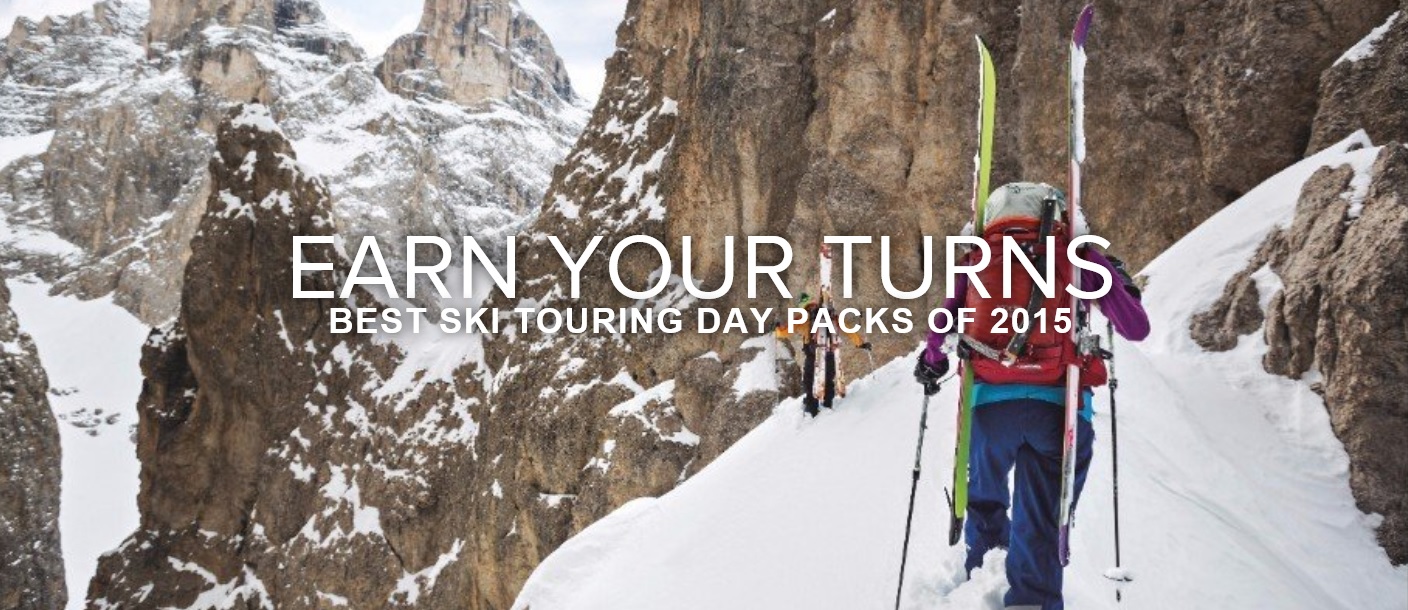 This past spring I was granted an opportunity to test and review a lineup of ski touring/mountaineering backpacks on behalf of the Gear Institute. The spring ski season here in Colorado provided a perfect venue to give each pack a test run and develop a good sense of what works and what doesn't in the realm of touring packs. A few days ago the results were published in the form of a head-to-head style review for those looking to purchase a new pack for the upcoming spring season.
To expand on the Gear Institute for just a moment – it's a website made up of several dozen contributors whose main goal is to provide consumers with news and reviews for gear of all types. Gear Institute strives to ensure an element of fairness and objectivity that can sometimes be lacking in the "give me a free piece of gear and I'll review it for you" scenario that occurs fairly often in the outdoor industry today. They accomplish this by minimizing conflicts of interest and standardizing the testing/review process to the best of their ability. Gear Institute presents each review as an apples-to-apples comparison of several very similar items within a gear category. A rating system is then created that numerically compares each product in a head-to-head style review, with the ultimate goal being to establish the top product in each gear category for the benefit of consumers looking to purchase a new product. It's a great concept and one that seems to work well. For more information on how the Gear Institute works, click here.
Anyway, onto the ski pack reviews. The lineup and rankings are below, as well as links to each full review over on the website. For anyone looking to buy a ski touring pack in the near future, I hope you find these reviews to be useful. Happy New Year!
---